BFT MITTO is a family of remote controls and receivers.


BFT MITTO remote control transmits a rolling code which can be duplicated by our remote control duplicators Creasol Multi and Creasol Four only if the BFT receiver is CLONIX 1 or CLONIX 2, and the dip switch DIP 2 inside that receiver is in ON position.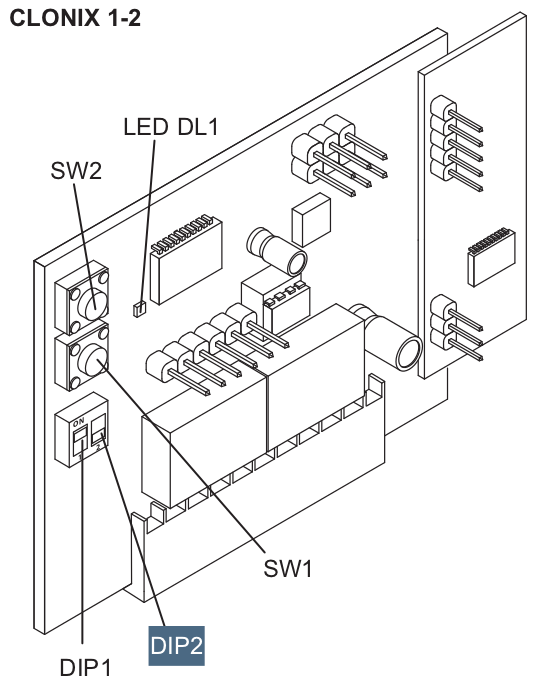 To use our remote control duplicators / transmitter with other BFT automations with LCD display, you must disable rolling code checking in this way:
Enter menu PARAM -> LOGIC -> RADIO
and select ROLLING CODE: OFF
In this way you can use Creasol Multi, MultiST, Creasol Four, Creasol Sender, Creasol SenderBatt wtih BFT automations.
product_id=114